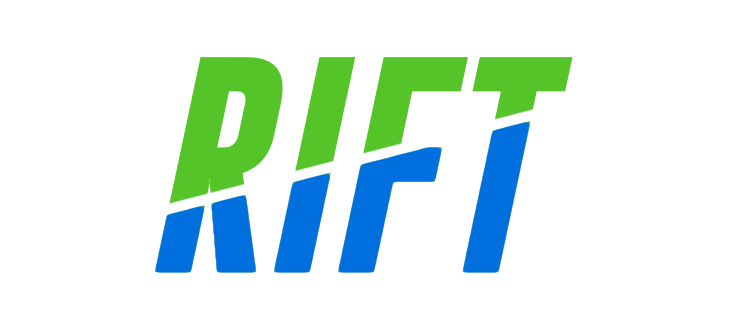 RIFT Students and Kids for Christ Ministries
Rift
See "RIFT" document for definition.
Mission and Vision Statement:
RIFT exists to equip and trainMiddle School and High School aged students and their families to be radical followers of Jesus Christ.
We will seek to fulfill the mission of RIFT by clearly communicating the Gospel message as recorded in the Holy Scriptures, by creating a safe environment for students and families to live in community with other believers, and by developing an urgency in the lives of students to be on mission in a lost and dying world.
Kids for Christ
The purpose of Kids For Christ is to teach children about the Bible, the Gospel and the fundamentals of Christianity. We are not trying to teach children to behave christianly but to help them learn to live for God's glory, focused on Christ, dependent on the Holy Spirit, grounded in God's Word and experiencing as much joy as possible by following Jesus.
WHEN?
Wednesday nights from 6:30pm to 8:00pm.
WHERE?
Cornerstone Church - Myrtle Beach