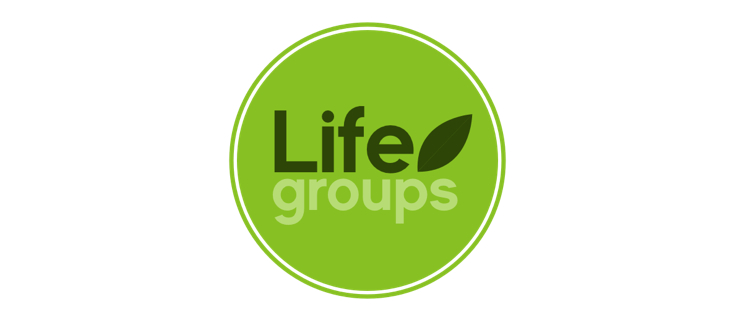 Life Groups
The Life Groups of Cornerstone Church exist to facilitate and promote disciples of Jesus to do "life together". We believe Life Groups are a vital component of the local church as it gives Christians the opportunity to exercise the "one another" principles of Scripture. Life Groups provide an opportunity for true biblical fellowship and meaningful relationships to flourish while simultaneously calling us to serve and practice hospitality. Furthermore it keeps us accountable and establishes a true sense of community outside of Sunday mornings among the body of the Lord Jesus Christ.
Email us at to obtain specific information and locations.
FREQUENTLY ASKED QUESTIONS
What is a Life Group?
A Life Group is a home fellowship made up of 10-14 people who meet weekly to share, study, and "do life together".
How Important Are Life Groups?
Life Groups are important to our church and serve as a hub for further growth and development in the Christian life.
When and Where Do They Meet?
Life Groups meet on various nights of the week in homes in Myrtle Beach, Loris, Murrell's Inlet and Conway. We want options to exist in order to give everyone in our church an opportunity to be a part of this rewarding time.
How Long Do They Last?
Each Life Group session lasts 8-10 weeks. We will have a fall, winter, and spring session. After the 8-10 week session, you will have the choice of staying in the same group or trying a new group. Most groups stay together throughout the entire year. Life Groups do not meet mid-June through August or from Thanksgiving through the end of the year.
What Will We Study?
The studies are based on the previous Sunday's message. These "sermon-based" Life Groups are built on what we call a "discussion" model". Imagine the Sunday message as a discussion on Christian doctrine and or living, and the Life Group as a lab where you get to discuss further how the Sunday message works and applies in real life.
What About Childcare?
We leave it up to each Life Group Host, Leader, and Attendees to work out childcare that is best for the entire group. Sometimes it works best for families to share a sitter, secure individual sitters, or swap childcare with another family whose Life Group meets on a different evening.